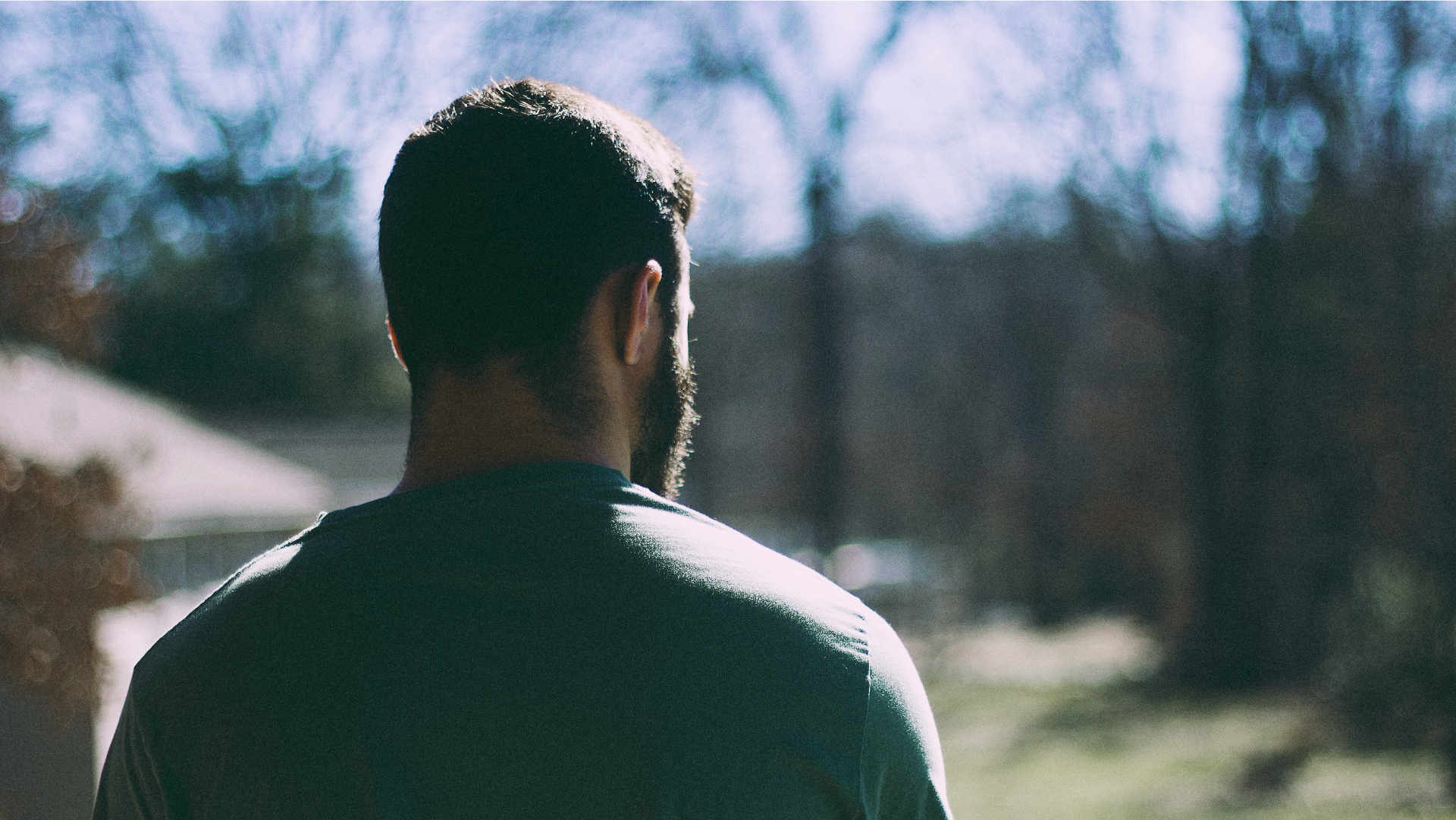 We work with you to create a pathway to change and healing
It Starts with You
Every individual has the skill, heart, and capability to engage in their own healing
Our commitment is to walk with you in your counseling process and offer respect, safety, and acceptance in every way possible.
Each of us is unique for our gifts and talents as well as our wounds and brokenness. Examining our lives, our hurts and our individual story unlocks the heart so change, healing and growth can happen.
No more numbing. Become fully alive.
Our response to pain is often various forms of numbing: addiction, overworking and hiding, leading to anxiety and depression. We believe in helping you uncover the clues to gain freedom and feel life fully again, or possibly for the first time!
Our counseling practice is dedicated to empower the individual – through their story.
Counseling is respectful and safe, providing:
– A confidential place to talk about personal concerns.
– Respect for you and your schedule – we work at your pace, short-term or longer-term.
– An opportunity to be understood and accepted for who you are, as you are, and where you are.