Kary Miller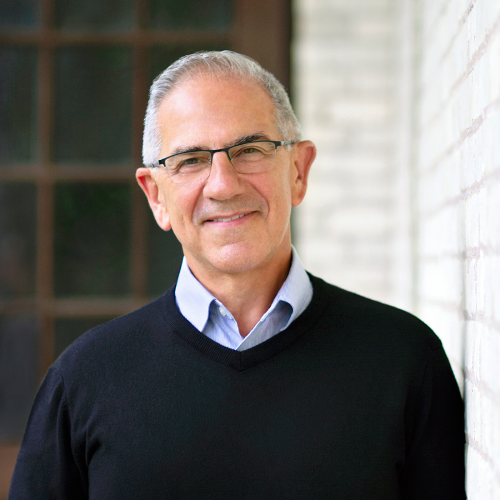 Kary is a counselor with years of experience, and a distinct mix of skills including: individual counseling work, group facilitation, men's work, corporate coaching experience and understanding the stressors of corporate executives, mediation and teaching.
Kary works with clients to engage in the therapeutic counseling process and facilitate life change to regain personal restoration to individuals in all seasons of life.
He will engage you in a rigorous, heartfelt, and time-tested approach to work-life balance, career transitions, Post Traumatic Stress Disorder (PTSD – first responder or other), sexual abuse/trauma, marriage/family issues, treating anxiety and depression along with other life challenges.
Kary has a Masters in Counseling (MA), an undergraduate degree in Organizational Leadership (BA), certification in Sexual Abuse and Trauma, and level one CSAT (Sexual Addictions) certification. He is co-founder of "RECLAIM" (reclaim4men.com) a men's weekend workshop developed to serve men who have wounds from unwanted sexual experiences, sexual trauma or sexual abuse. Along with counseling, Kary continues his work in the corporate arena, consulting with organizations and executives across the U.S. and Europe. (www.whetstoneinc.com)
Vincent Dove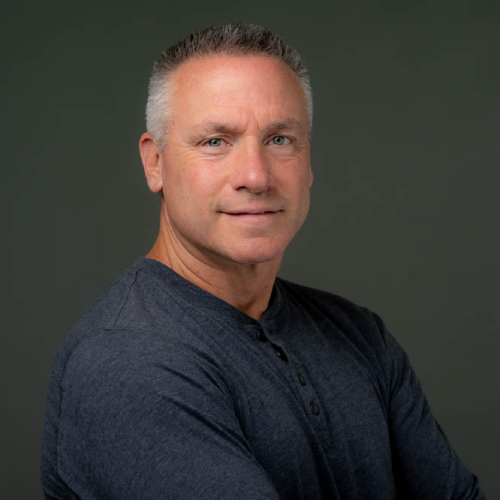 Vincent Dove helps others create a strategic path to realize their optimal holistic life. He deeply impacts the lives of his clients resulting in profound positive change. Vincent's varied modalities will transform your mental health and physical health to help you live your best life no matter the starting point or current presenting issues.
A lifelong learner, he has dedicated himself to finding, experiencing, and gathering the best resources and systems for his own growth and to teach, train and enable others to do the same. As a result of his travel and education, he has gained a long list of credentials, national certifications, and awards in wellness, meditation, mindfulness, and yoga.
Vincent's purpose and mission is to work with others who desire to be on the personal growth journey. He deeply engages and challenges the client – his style is direct, engaging, thoughtful, and supportive. He does all of this with an unrelenting positivity and joy that is infectious.
You are not alone. There is a way out of old hurts, harm, and habits. A full and rich life is available to you through the therapeutic counseling process.